HEP Yearbook


The HEP Yearbooks for 2022-23 are currently underway!
Tammy Leland is the sponsor for the high school book.
Elaine McWhirter is the sponsor for the elementary book.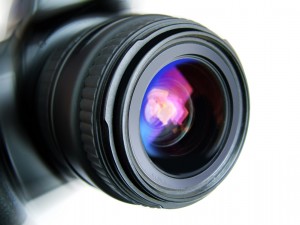 Who may participate? Students registered in HEP classes will work on the yearbook. Students participating in all extra-curricular HEP sponsored activities may work on the yearbook pages for those activities. There will be work dates scheduled to work on the book and advertising. These will be announced through email.
Advertising is one way to help off set the cost of a yearbook.
$45 – Business card size
$75 – 1/4 page
Limited quantities:
$140 – 1/2 page
Special for Graduating Seniors:
$60 – 1/4 page ad $120 – 1/2 page ad
Dedication Ads for all students: $10 —- approximate size 2" x 1 (40 ads per page)
If interested in purchasing ad space, contact:
jjuren@heptx.com