Prom 2024
HEP TX is pleased to announce our Prom 2024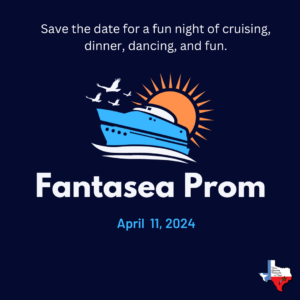 More information about the Fantasea Prom coming soon!
Formal Wear Required

Here are some ideas to consider when choosing your dress for the prom:
1.) Will my choice of attire add to or detract from my witness and testimony as a Christian?
2.) Will my choice of attire honor GOD in all respects?
3.) Will my participation in the Gala create a memory for others and myself that I am willing to live with and positively reflect upon for the rest of my life?
There can be considerable difficulty in obtaining stylish and, yet, modest attire in today's world. This is especially true for young ladies' formal dresses. The "fashion" styles of the world for both young men and young ladies have seriously departed from the traditional custom formal style of the past when they generally reflected Christian values.
GUIDELINES FOR FORMAL ATTIRE
GENTLEMEN
Formal means the wearing of a Tuxedo or suit with a dress shirt, tie, socks and dress shoes. Western formal is appropriate.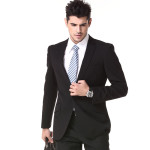 LADIES
Dress is formal – long dresses or dresses to mid-calf length.
NO SHORT DRESSES! LONG MEANS….TO THE MIDDLE OF THE CALF OR ANKLE.
Dresses should not have cutouts, see-through panels, be backless, or have a bare midriff. All dresses must not have slits higher than two inches above the top of the knee. Pass on this information to everyone you invite. Here are samples of what is NOT appropriate (the X photo) and what is appropriate. We reserve the right to refuse entrance to anyone dressed inappropriately. We have turned away young ladies who were inappropriately dressed. NO TICKET REFUND…..
Here are some more with appropriate backs: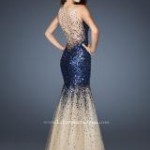 Inappropriate backs: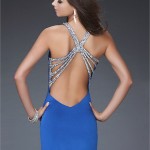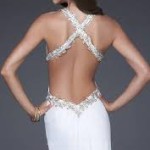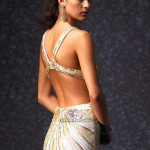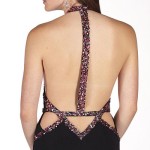 THESE INAPPROPRIATE BACKS LOOK LIKE A BATHING SUIT.
LEAVE THE BATHING SUIT LOOK FOR THE POOL!
We hope these guidelines help you to plan your dress appropriately for this event. Our desire is to host a fun and memorable event for all who attend.*
Purchase tickets at the front desk at HEP Bookstore

or call

281-922-0472

for more information.

Open to HEP students and other homeschoolers.



Come and enjoy an unforgettable evening of

dining, dancing, Senior recognition, and fun!



Sponsored by Home Education Partnership of Texas, Inc.